A DAY IN THE LIFE OF A STUDENT AT BGSIRS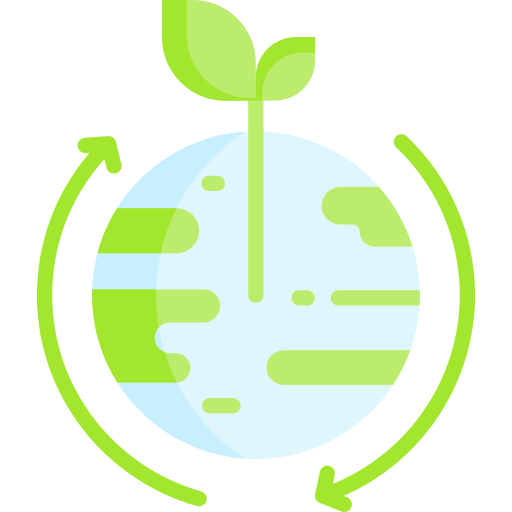 100 acres lush-green campus in Bangalore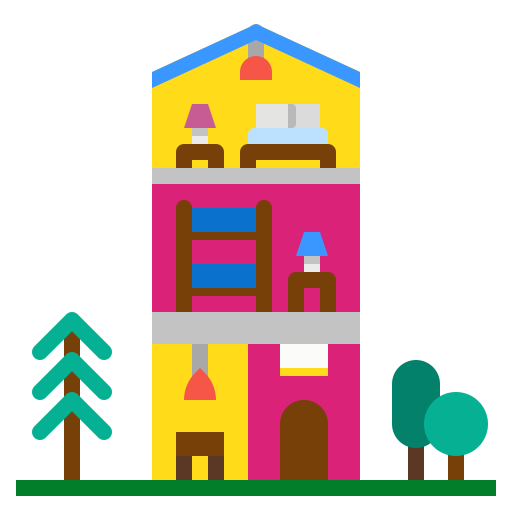 Spacious and hygienic hostels for boys and girls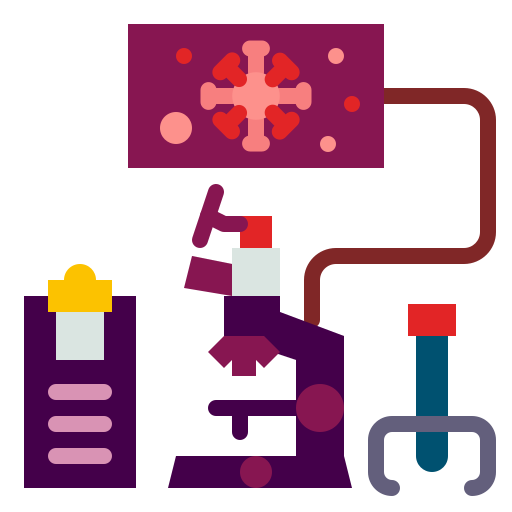 Scientific labs for modern day learning
Sports academy with professional trainers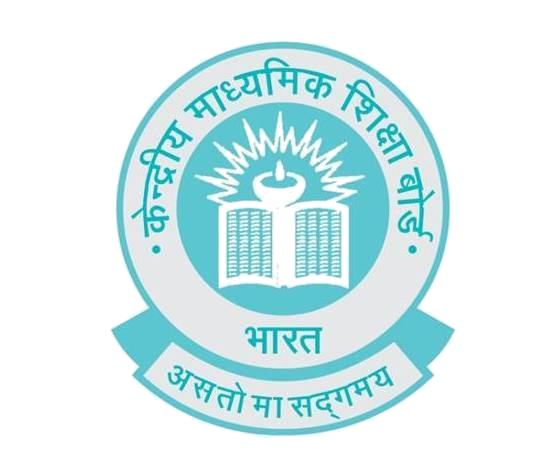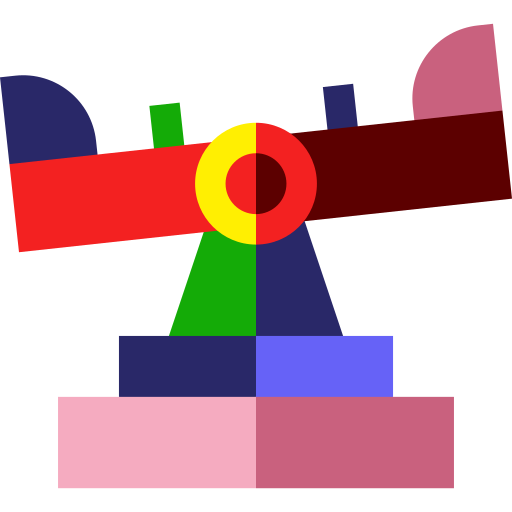 Kindergarten equipped with scientific toys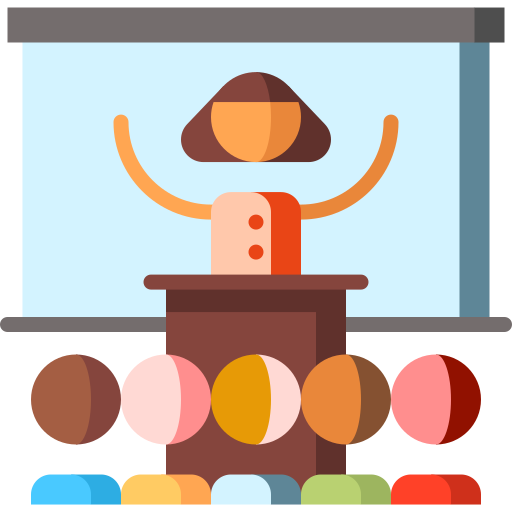 Interactive classrooms with smart boards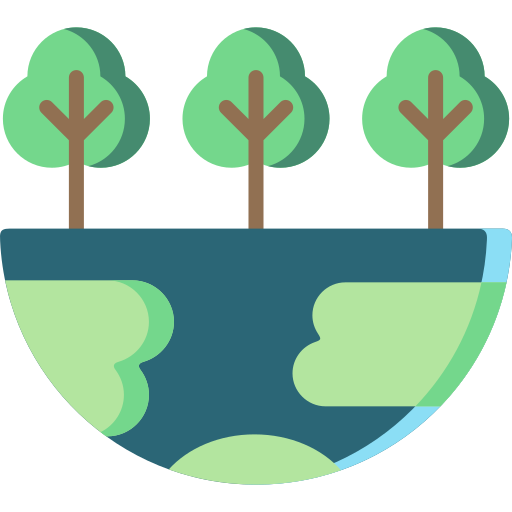 Pollution-free environment in the lap of nature
Our School
Facilities and Organisations
Technology In the Classroom
BGSIRS has partnered with TeachNext that provides enhanced Smart Learning experience by digitizing classrooms.
Teaching through multimedia has proven for a better grasping power among students of all grades.
Extracurricular Activities
Besides Physical and Health Education, the school provides a gamut of activities like Adventure Sports, Music, Dance, and Theatre.
In line with the philosophy that busy people find time for everything, and that people should work hard and play hard; the students are expected to spend their leisure time productively. There are a variety of activities to involve all students. 
The School Council 

Eco Club 

Health and Wellness Club 

Mathematics Club 

Integrity and Heritage  Club 

Literary Club 

Magazine Committee 

Art & Craft Club 

Music & Dance Club 
Co-curricular activities encompass almost all activities other than the academic programs. Such activities are value-based activities and most students take to these with personal involvement and interest because of its informality and openness.
Sports at BGSIRS
We have a Cricket Ground with pitches of International Standards, a 9-hole Golf Course, a Swimming Pool and a Horse Riding Ring. 
The school equestrian consists of 8 horses with much room for expansion. 
Spacious rooms for Yoga, Indoor Games and a Gymnasium are built in the basement of the school. 
Parent-Teacher Meeting
Parent-Teacher Meeting is scheduled five times a year. On this day, teachers meet parents between 9 A.M and 12 Noon. These days are devoted entirely to parents. Students should come with their parents in proper school uniforms. We insist parents of boarders and day scholars make a special effort to keep these days free. The school would prefer both father and mother to visit us together. In case it is not possible, at least one should attend the meeting. Parents may collect their ward's report card and also meet the class teacher and subject teachers to know their child's performance in the school. Please make use of this opportunity without fail.
The School Library
With over 10,250 books for academics as well as entertainment, BGSIRS takes pride in its library with internet-enabled computers facilitating students to research online. 
The books range from titles fit for preschoolers to 18-year-olds. The library is home to bestselling books by eminent international authors. Books and comics on Indian and world culture, mythology, history are the most popular among children.
Every class has two library periods every week which they utilize to the maximum. Teachers and students also use the library for reference for projects, maps, and preparing the latest teaching material.
The library is constantly updated with the latest arrivals in Indian and International magazines. Multimedia drives also find a place of pride along with books in the school library. Students and teachers are free to take the books home for extended reading.
The library building is spacious, airy, and well ventilated, with lots of room for reading in solitude. Language labs are also included in the library.

Sahodaya Schools Complex
An association of private schools in Bangalore.
Regular meetings and workshops are held for heads of schools, teachers, and literary arts & sports competitions are conducted for students.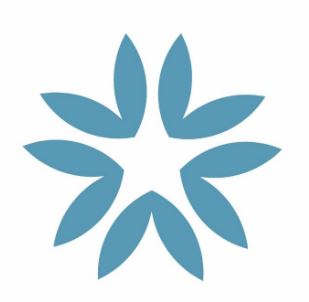 Robotics Lab
We are a partner school in implementing the Robotics program in collaboration with Ethnotech Academic Solutions where students work with Robotic kits.

BI Box
Provides innovation accelerator kits for children to design and bring ideas to life.
Children are now able to create model machines, automated robots, and real-world systems.

Scholastic India Pvt. Ltd.
Regularly arranges exhibitions to educate students and faculty.
Get In Touch
Location: Bengaluru, Karnataka, India
Telephone: +91  9606283332
                         +91  9739412555
Email: info@bgsirs.edu.in
School Hours: Monday – Friday
                      8:00 am – 3:00 pm