Crafted with Innovation, Intelligence, and Brilliance, we are thrilled to offer our robotics lab to our students.
Artificial Intelligence has skyrocketed in the past few years around the world. It is important that our children are exposed to Robotics and Programming enabling them to meet the requirements of the world today and enhance their competence in this sphere.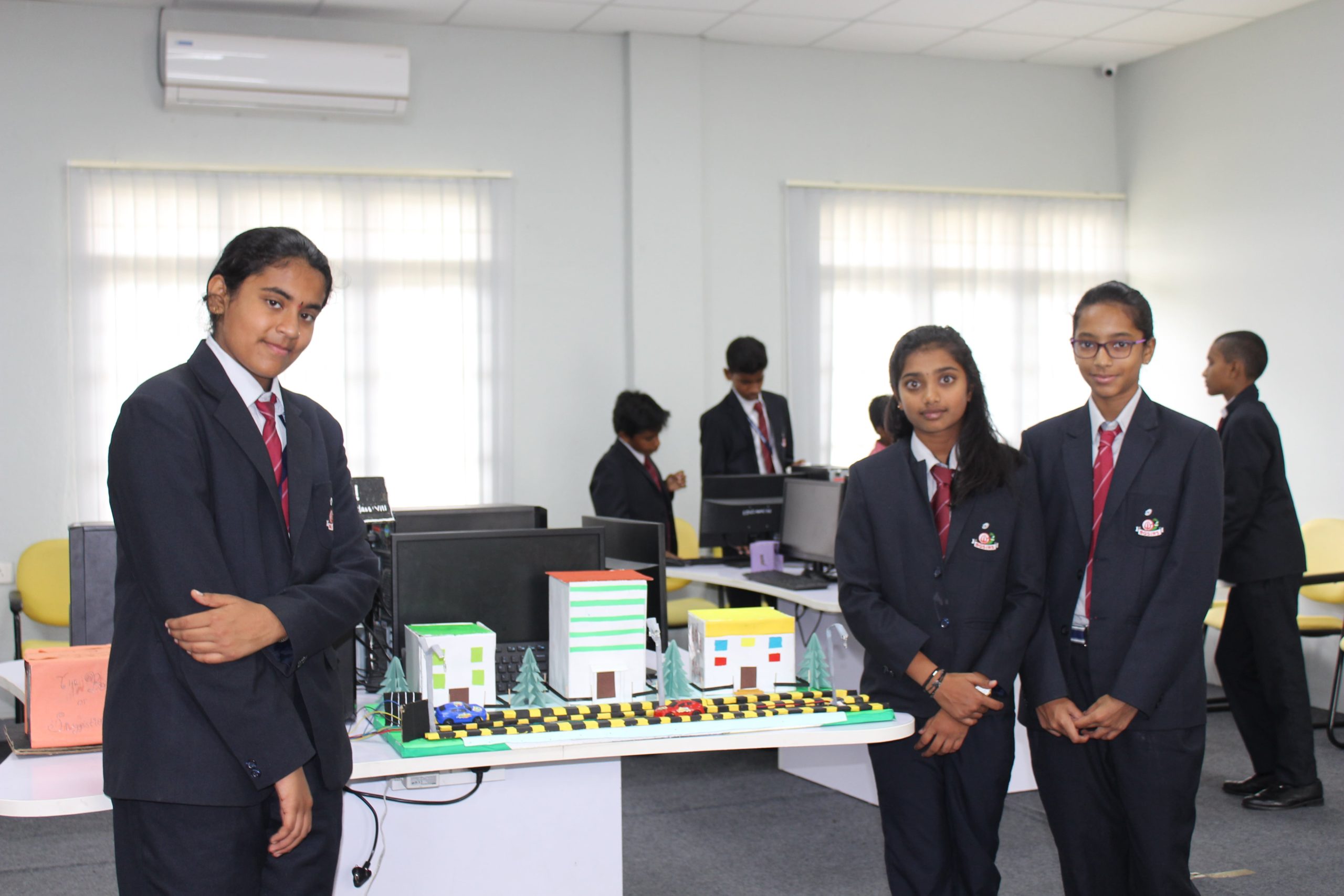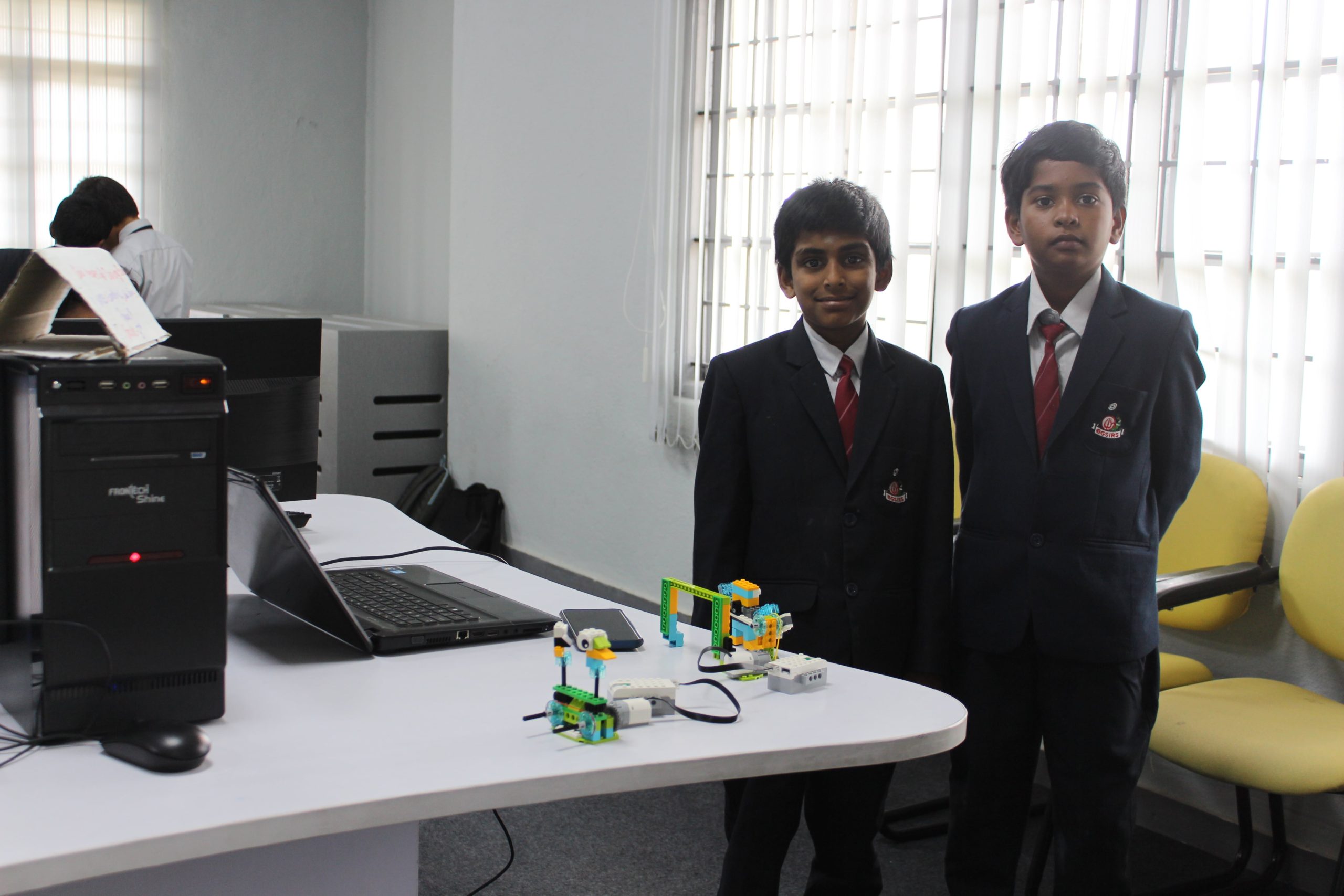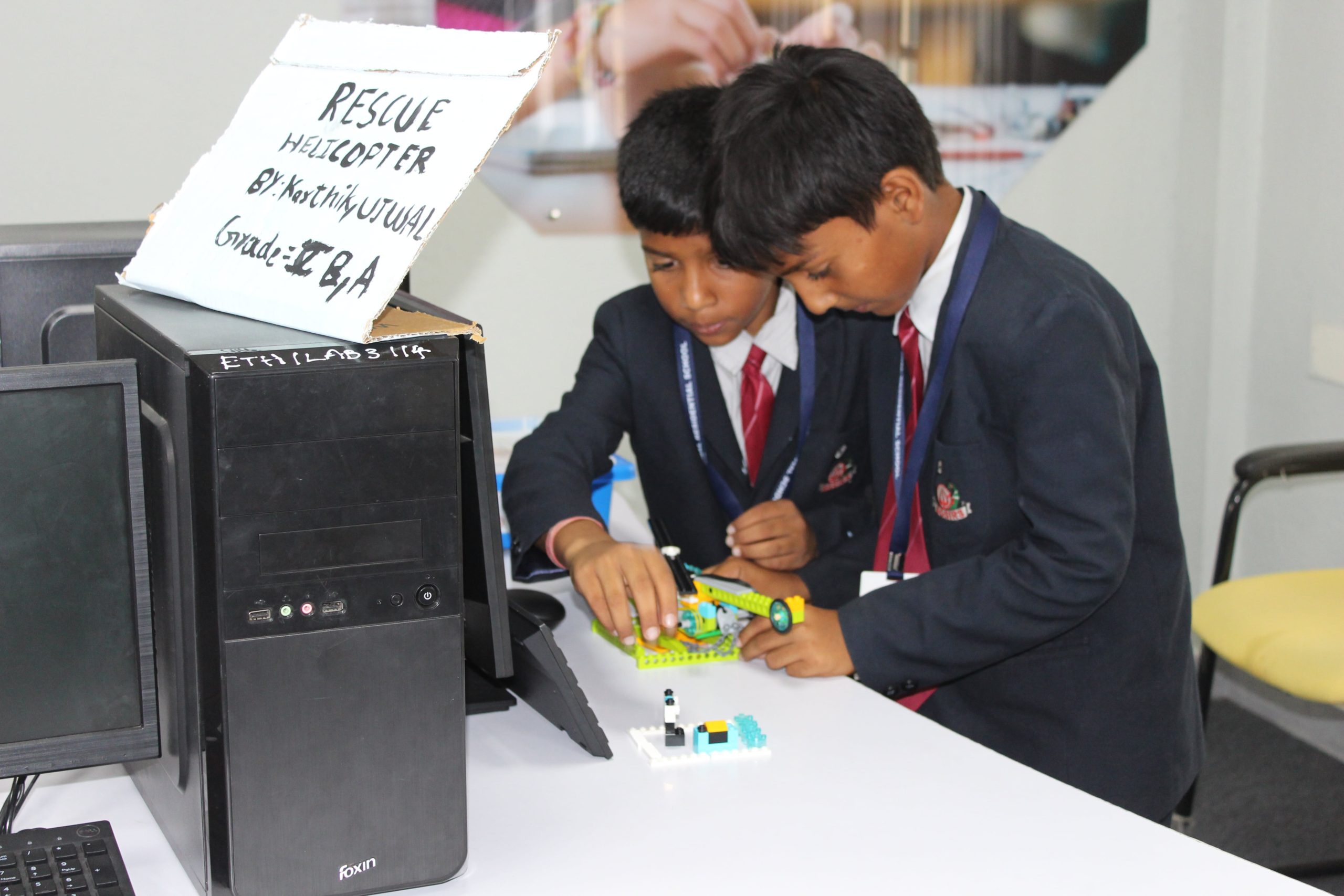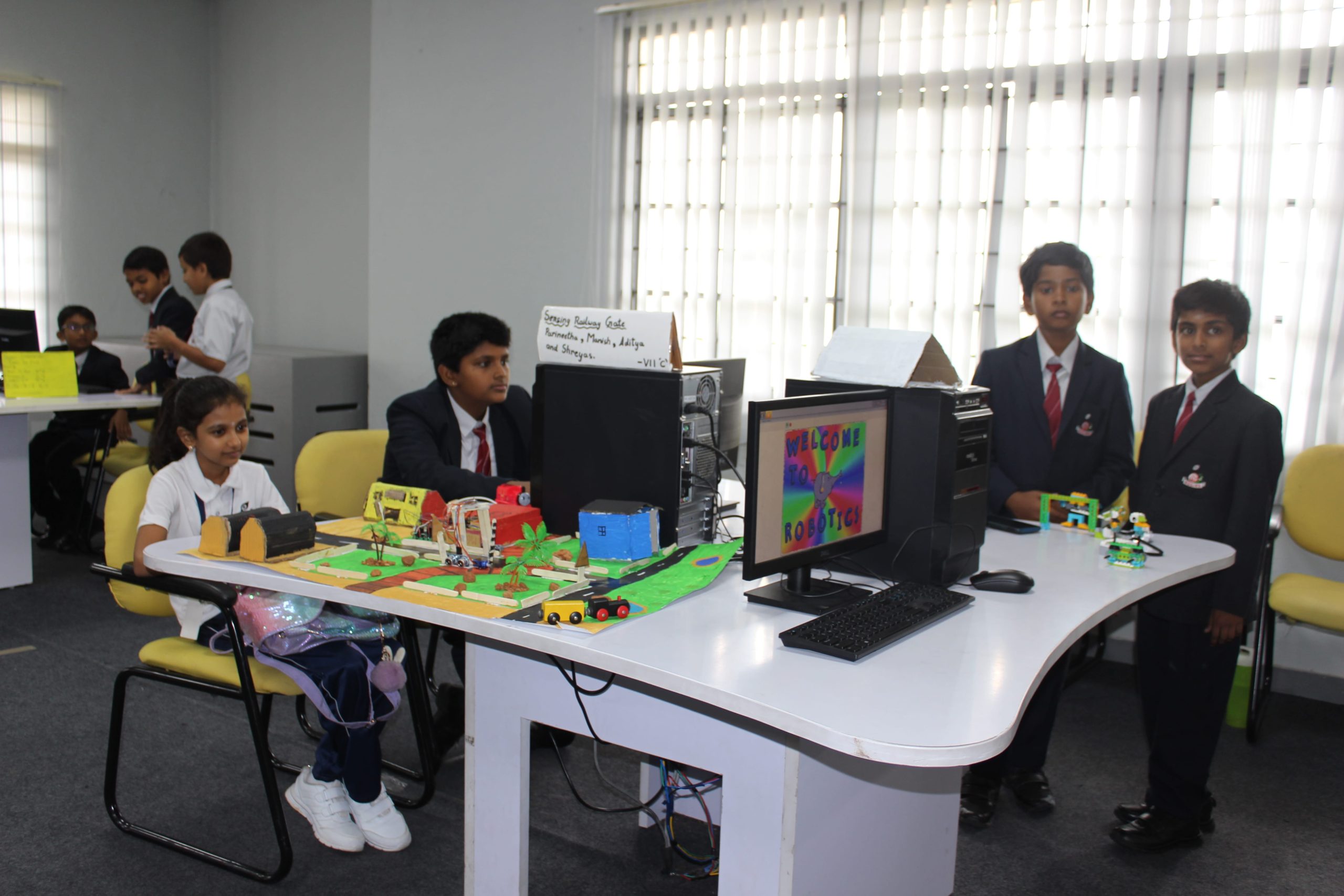 Students get to learn robotics, programming and explore much more with the help of our professors who are amongst the best in this branch of Science.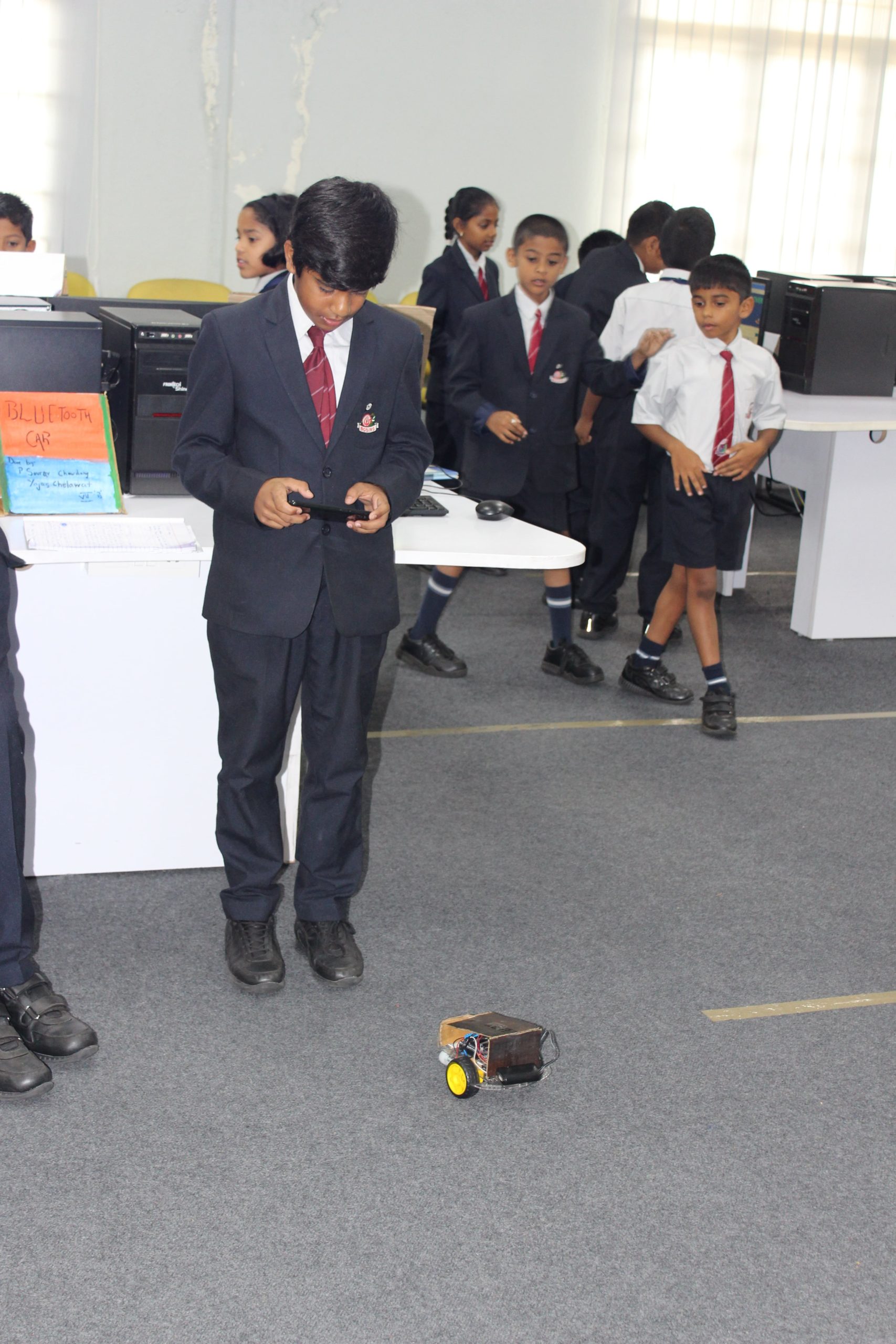 A sneak-peak into our Robotics Lab
Mr. Chandrashekhar (parent) sharing his thoughts on the Robotics Project
Mr. Prasad sharing his thoughts about Pranav's Robotics Project
Railway Sensor Project as explained by our student
Get In Touch
Location: Bengaluru, Karnataka, India
Telephone: +91  9606283332
Email: info@bgsirs.edu.in
School Hours: Monday – Friday
    8:00 am – 3:00 pm