Our Mathematics lab is designed with modern equipment and a curriculum with highly sophisticated scientific instruments.
Mathematics as a subject is made easy by encouraging kids to think and act in different scenarios.
Children learn with interesting models, experiments, pie-charts, observation, and much more – making learning an exciting and joyful experience.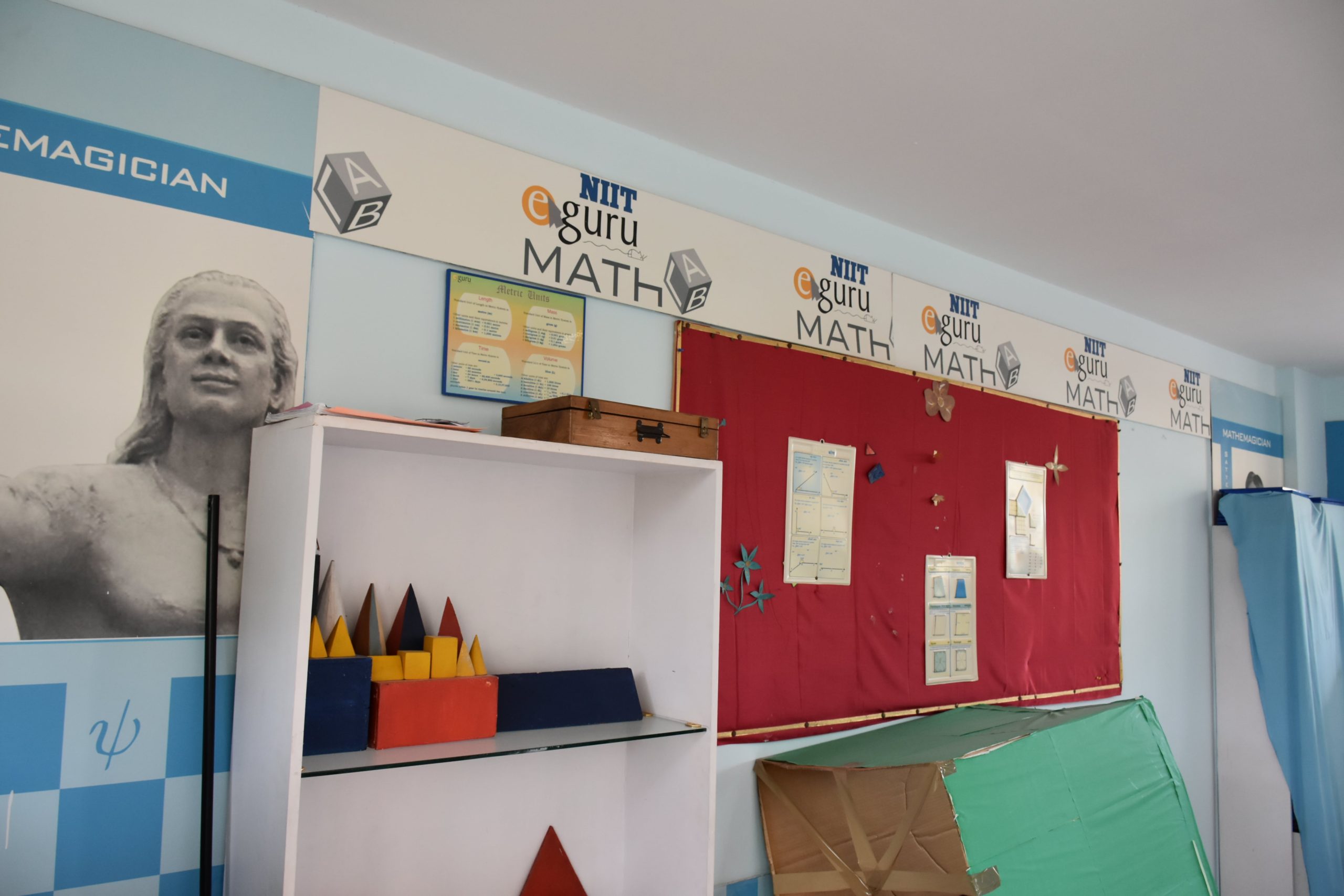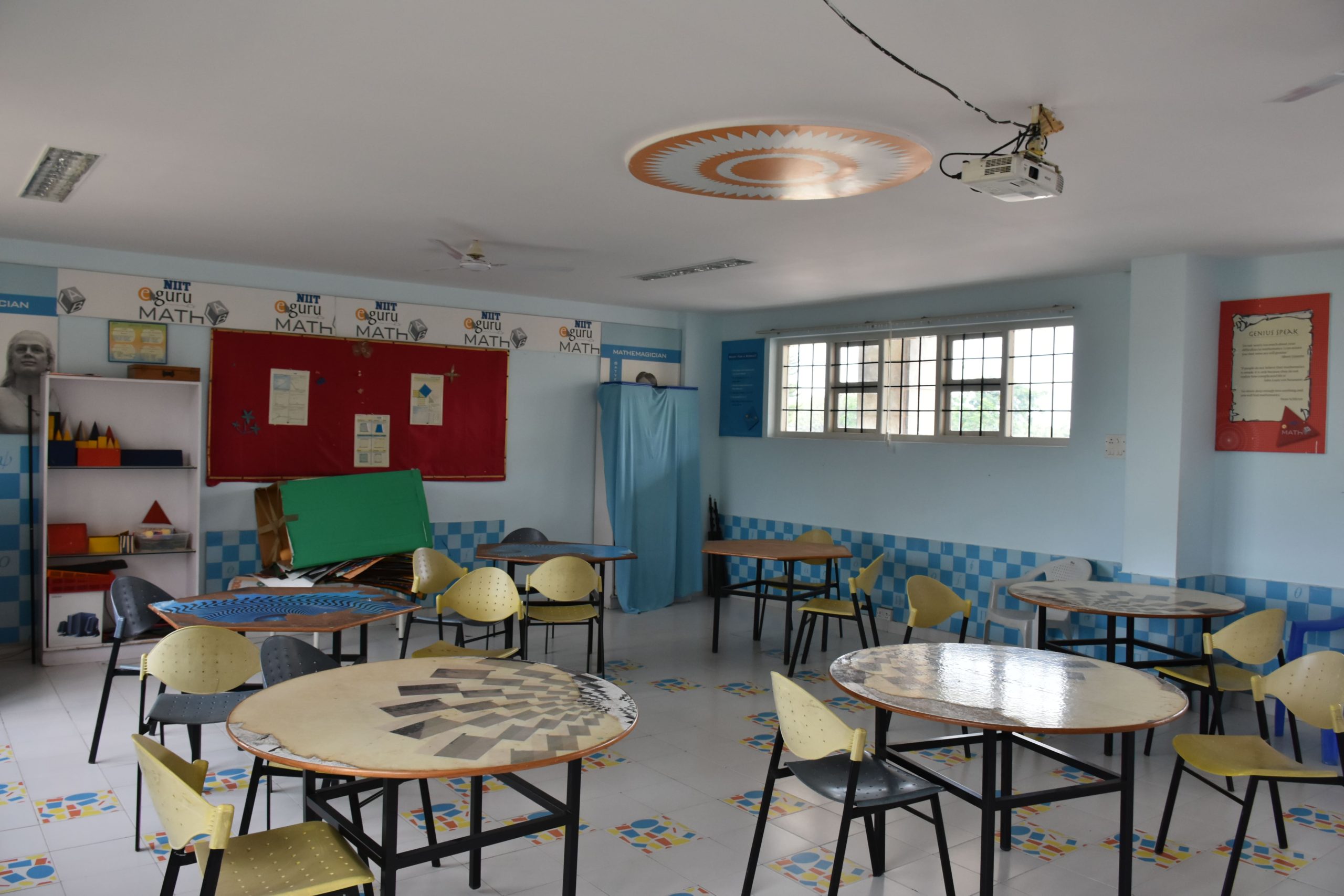 Children are trained by our elite group of Math Professionals, who are passionate about training kids and helping them reach their maximum potential, ensuring that our kids bring out their mathematical brilliance.
Get In Touch
Location: Bengaluru, Karnataka, India
Telephone: +91  9606283332
Email: info@bgsirs.edu.in
School Hours: Monday – Friday
    8:00 am – 3:00 pm